Roberts' Environmental And Commerce Clause Outlook Responsible or Hapless Amphibian Deaths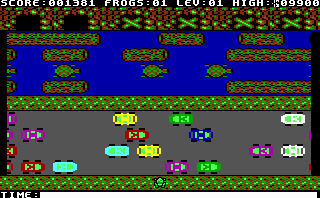 Invasion of the Slimy Toads
" isn't a horror flick, it's a way of life in Big Sandy, Mont.
Thousands of quarter-sized toads have invaded, causing sticky, slippery streets when they get squished. Many of the toads, it turned out, were going north to Canada to have
gender switching
surgery.
"Poor little toads," said resident Breezy Baumgarn. "Everyone keeps running them over."
Ted Kennedy commented on the tragedy, "I blame the discrimination against gay and transgendered toads. Plus, if those toads were run over on highways, then they are part of interstate commerce, no matter what extreme position Judge Roberts holds on such matters. Uhh, pass the frog legs, Nancy."
Some entrepreneurs aren't as sympathetic — they plan to sell the toads as fish bait. Apparently Minnesota fish don't discriminate.